It wasn't that long ago that smartphones and their tablet counterparts dominated the mobile world amongst mobile consumers. It was their screen size that made them so distinctive from each other and in terms of communications, smartphones were intended to revolutionize the market. Tablets were meant to challenge those smaller notebook computers since they are much easier and more compact to use!
But as time goes by, consumers habits, needs and wants change. And the days when people own multiple different devices to meet their own needs has long gone! Right now it's all about converging everything so that one device does all for everything. And that converging need is what has make some mobile manufacturers to come up with a device that has the best of both worlds, the best of a phone and a tablet. A phablet!
With the latest figures being released on this market right now, it shows that phablets are fast over taking tablet orders! For example, in 2017 so far, there was over 25 million phablets sold in Asia but only 12 million tablets sold. That tells us that phablets are fast becoming much more popular than the tablet PC ever was and these figures are expected to rise even more in the coming few years ahead.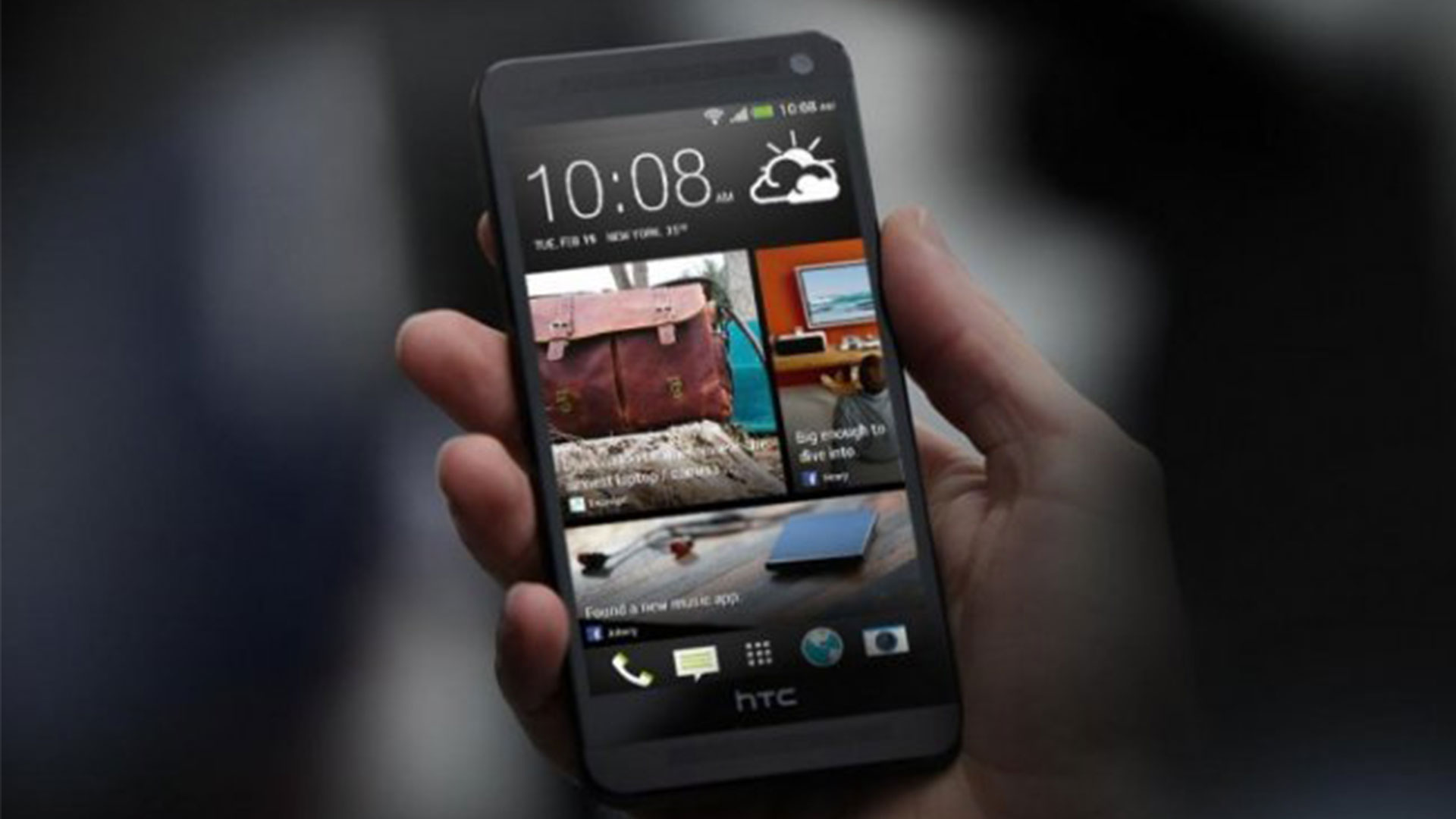 It's the same for the figures combined for tablets and notebooks too. There were more than 12 million notebooks shipped. And all of this rise in popularity for phablets leads us to ask one question. How will the mobile technology giants that are Apple and Samsung be affected by this rise in demand for phablets and will we see some new phablet designs being released to the market by them? Phablets that serve the purpose of being a smart phone and a tablet PC in a single device that can be used for both purposes.
As for Samsung, they manufacture both phablets and tablets anyway. They maintain such a wide diverse array of mobile devices that if one doesn't like one model, there is usually a counter part or another version that they might more be interested in. Take the new Galaxy Mega 6.3 for example. What we have seen so far is that mobile consumers are very happy with this device and the different sizes that Samsung offers.
But it's a very different story for Apple who have not yet fully ventured out into the phablet world and are yet to fully adopt the phablet culture and trend. They still continue to make either smartphones or tablets and haven't yet released what would be called a phablet to the mobile market and mobile consumers. That's something we'll probably have to wait around for a little while longer but it should come as no surprise when they do.
One thing is for sure for right now and for the forseeable future. Phablet technology is here. Although it's never really been far. For phablets are basically phones that are too large to be a phone and tablets that are not big enough to be a tablet. Thus the phablet is born. And thus, like most new technologies, the mobile consumer market will take on this new technology just as well as they did smartphones and tablets.