When you type a web address into a browser you'll normally expect it to end with a .com or some other region specific domain extension, or Top Level Domain (TLD), if you prefer.
In 2021, the tectonic plates of the internet landscape are shifting in new directions and new, more interesting and more descriptive domain extensions are being born into the digital world.
These new extensions open up huge branding opportunities for the digitally savvy and as such are being snapped up by those who sense opportunity. In this post, we're taking a look at a few of the most prominent examples of creative domain extensions being put to good use.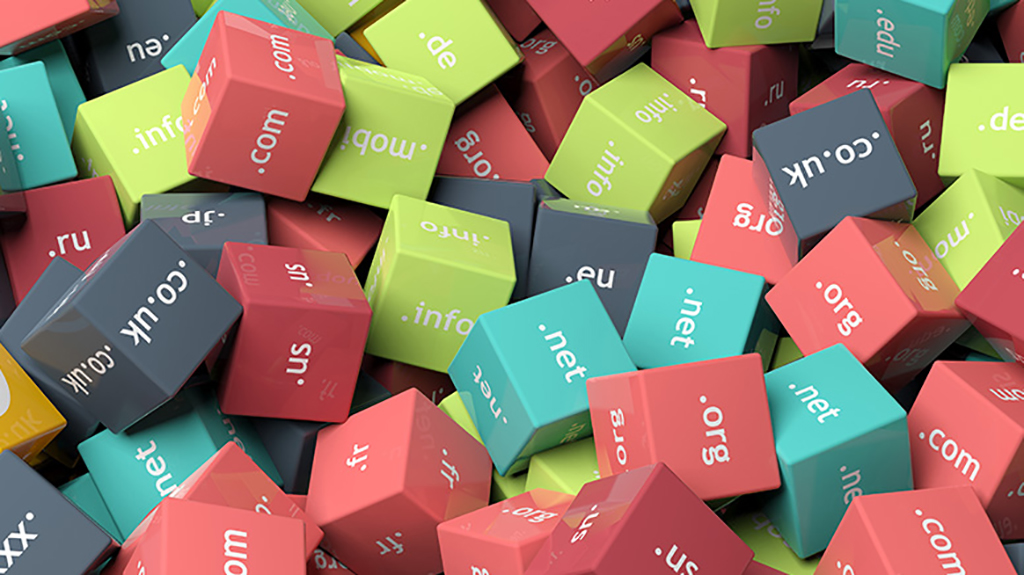 Harrods.Shop
Harrods are widely acknowledged as being a world leader in luxury with their huge, super swanky department store which sits majestically in Knightsbridge. The flagship store boasts more than 1,000,000 square foot of floor space and is home to one of the most amazing food halls in the world. If you haven't been, go – It's super swanky!
The fact that Harrods have taken a leap into the future and secured their very own .shop domain extension is a big thumbs up from us for this traditional yet tech savvy business.
Alphabet.XYZ
Google's parent company, Alphabet setup their website using a .XYZ top level domain. The website now is home to investor information for Alphabet, but also prominently features a copy of the original founders letter by Larry Page, stating that 'Google is not a conventional company. We do not intend to become one.'
If it's good enough for Google, it's probably good enough for you!
Bingo.Games
In a fiercely competitive industry, it's great to see a newly emerging TLD gaining some traction. Bingo.Games is a new Jumpman Bingo Site and is the first bingo brand we're aware of to launch using the catchy domain extension.
Do these TLD's work?
In our research we've found that these domains seem to be great for carrying a message and setting expectations. For instance, if a potential visitor is searching and sees 'shop', they know straight away that the website in question is going to be home to a shop. This gives a great deal of context to the would be visitor before they visit the site.
In terms of 'Do they work with the search engines?', it seems that normal rules apply. That is to say that no-one really knows the finer details of how the SE giants work, but it seems like they are treated somewhat equally to .com extensions.
From a geographical point of view, our experience and reading seems to suggest that the SE's treat these non geographic TLD's by default in the same way as they treat .com's. That is to say that you'll probably be able to use the TLD wherever you are in the world, it would really depend on the content and context of your website as to whether it will appear in search results.